DA AGNESE
Our story begins in the 1960s when Rome was designated for the Olympics and our Lake Albano became a
competition field for canoes.
In those years the lake underwent significant changes and the first restaurants sprang up along the lakefront.
Our restaurant was born as a small kiosk, destined to become a destination for the famous out-of-town trips.
In the following years the restaurant has grown thanks to the excellent feedbacks from customers, and today you can enjoy excellent genuine dishes.
OUR CUISINE
Taste and enjoy the traditional Roman cuisine.
Abundant appetizers, delicious main courses, homemade desserts and thin crispy pizzas.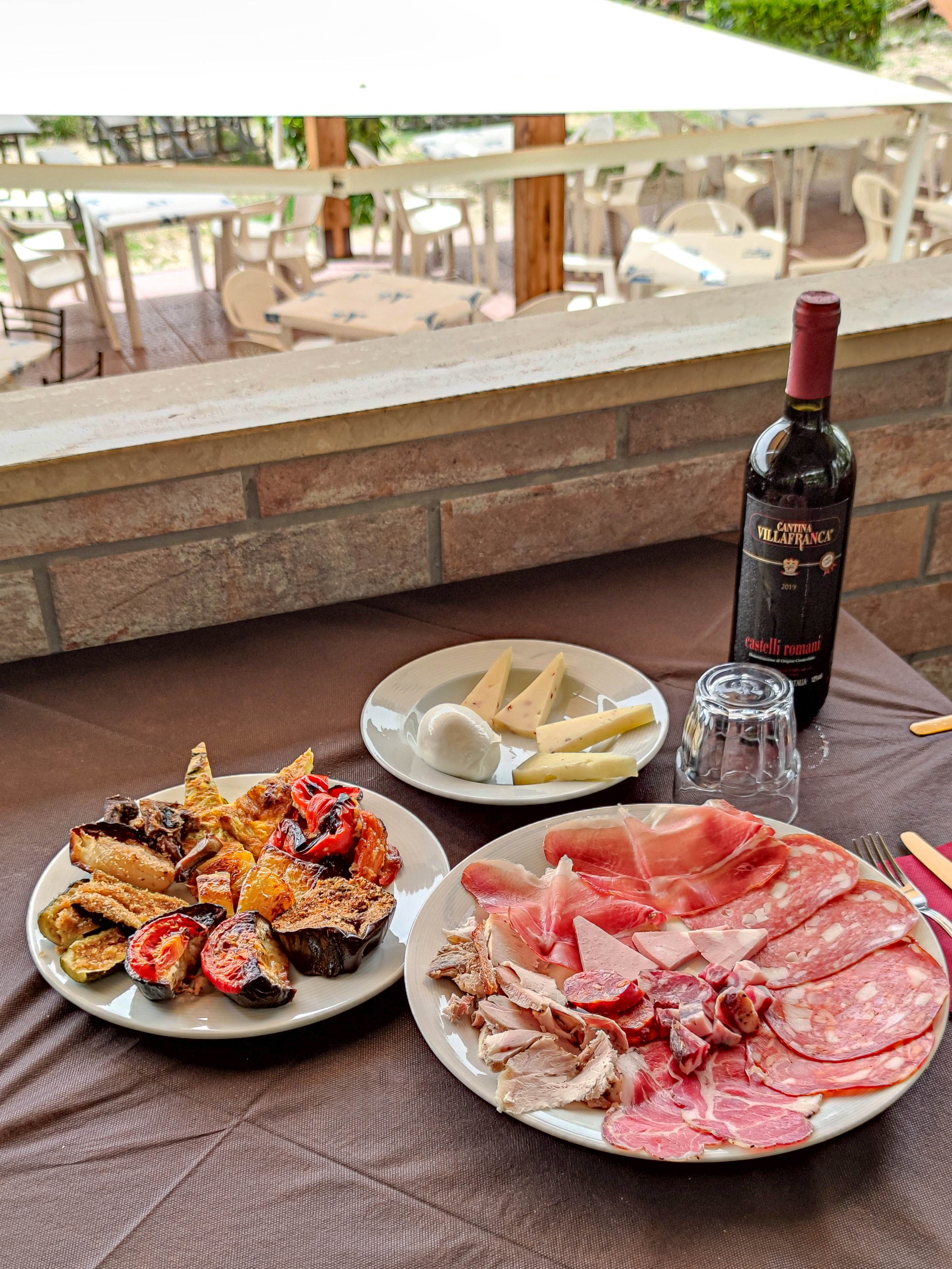 STARTERS
 A wide selection of cold cuts and cheeses, buffalo mozzarella, delicious porchetta, and tasty vegetables.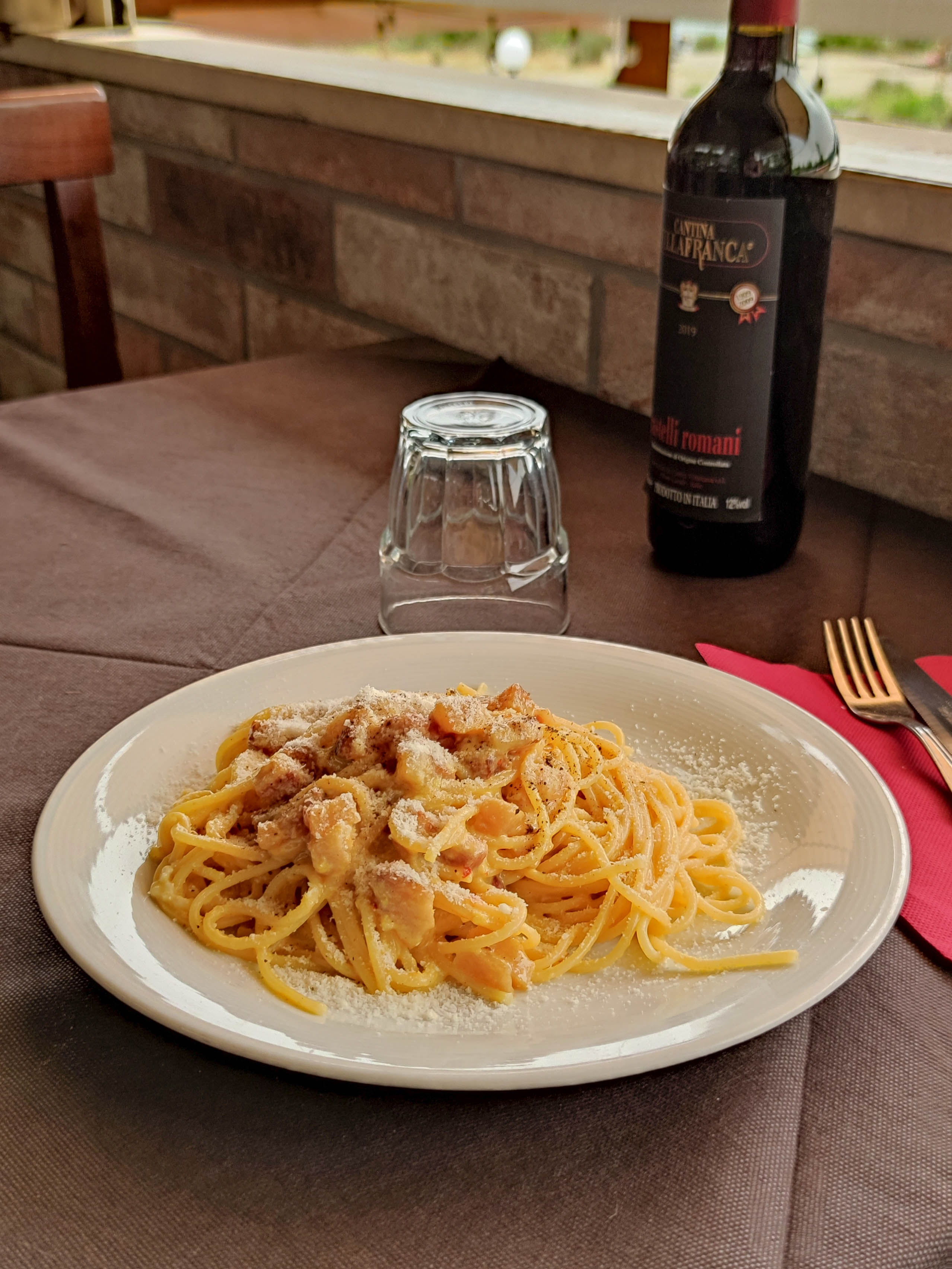 TRADITIONAL DISHES
Taste the Roman cuisine.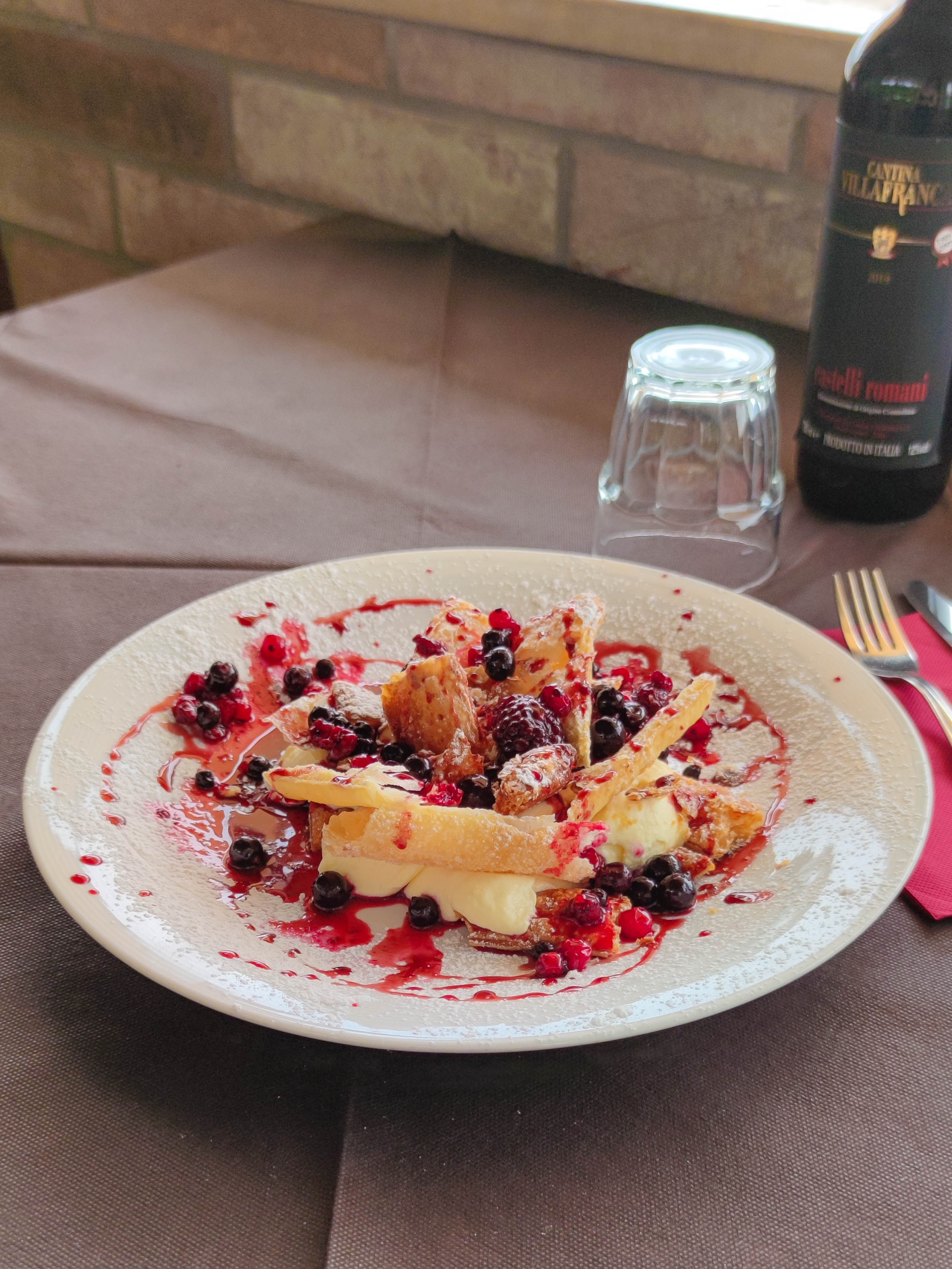 DESSERTS
All our desserts are homemade, by our very talented pastry chef.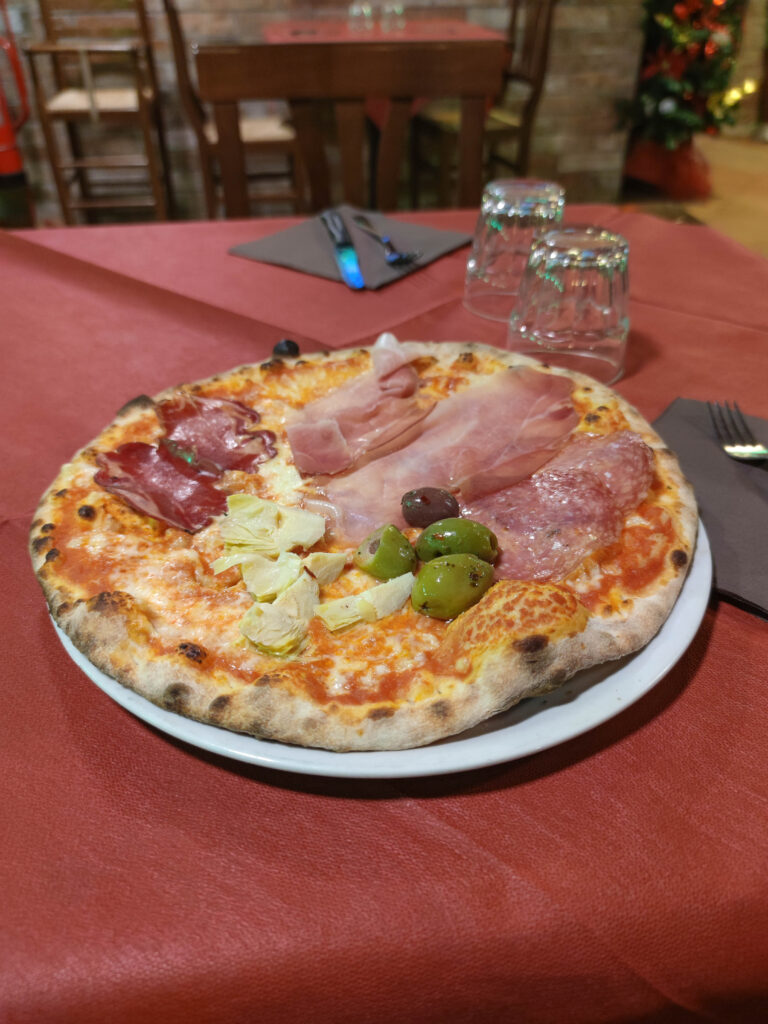 PIZZERIA
Roman style pizza, thin and crispy!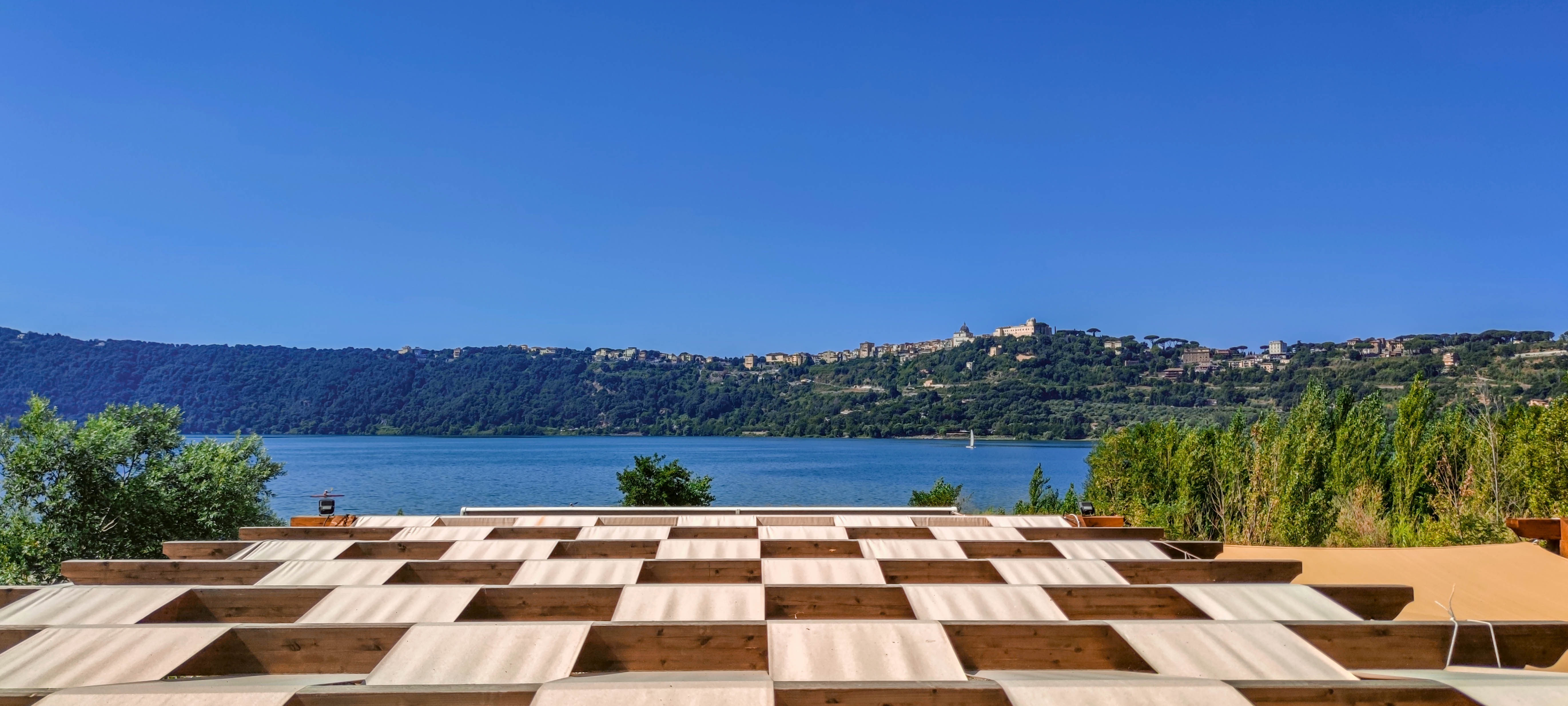 OUR RESTAURANT
Our restaurant offers several rooms where you can enjoy your meal.
Choose between the indoor hall, the veranda and the outdoor garden.
CONTACT US
If you want more information regarding reservations, budgets, or other inquiries, please contact us by clicking one of the buttons below.
PARKING
Our restaurant has a private parking lot, open daily.
VISIT US
on Via Spiaggia del Lago, 22, Castel Gandolfo, Rome